Quality Materials, Quality Signs
Plus Signs, Inc. was started in 1990 to serve the Tri-City area and further.
We saw a need for a sign shop with modern equipment willing to handle quality materials
for quality signs. We continually upgrade, as well as update, our equipment by offering quality
and service to our all of our customers. We've recently renovated the look of our shop building.
New Look, New Team, New Ideas.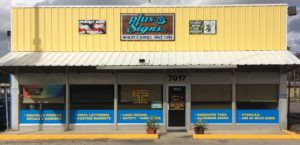 Since the beginning, however, Plus Signs
has serviced customers across the United States
and around the world. We are the 'Go To' people
for many offshore companies and neighboring
businesses in the area.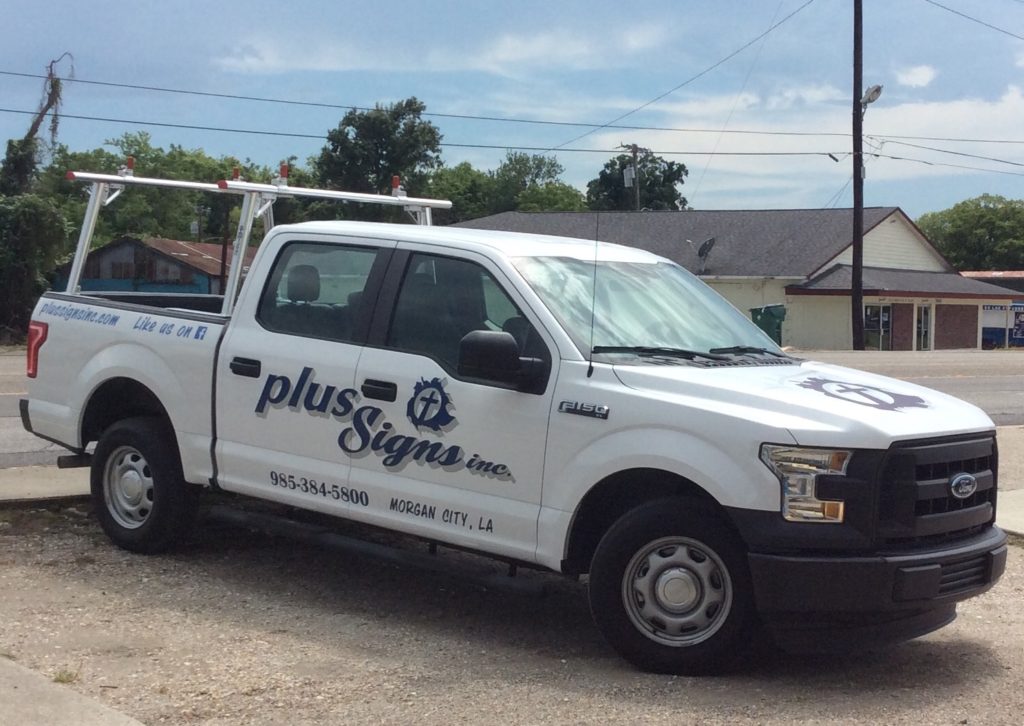 Come by and see us or give us a call, we'd love to hear from you.