PLATFORM SIGNS
Platform signs are required by MMS, and usually consist of 12″ black block lettering on a white background of .080″ aluminum. The finish on our aluminum is a baked-on enamel, similar to an automobiles paint.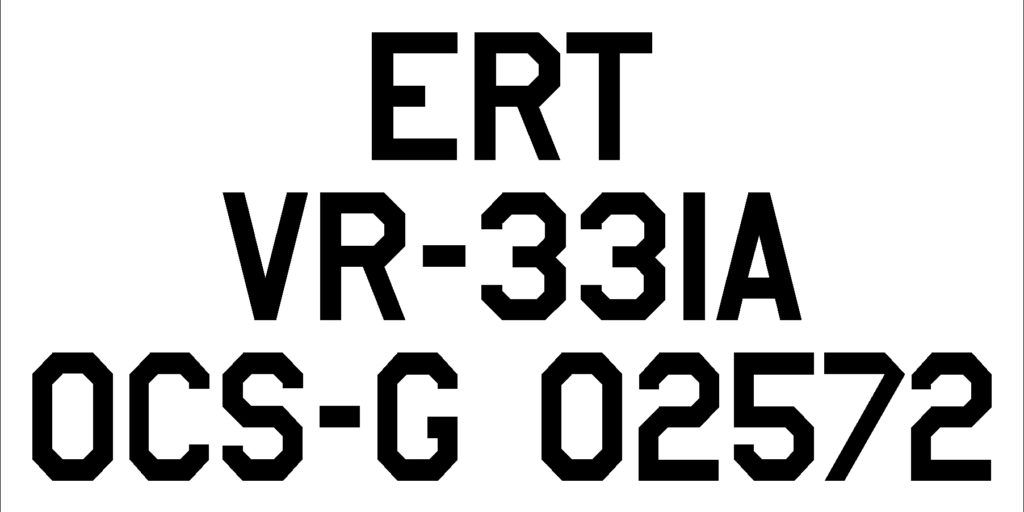 *
SPECIAL ORDER BRONZED FINISH ALUMINUM

WELL SIGNS
We generally make our well signs out of .040″ aluminum, but we can make them to your specifications if should need something else. We have several colors available in .040 aluminum.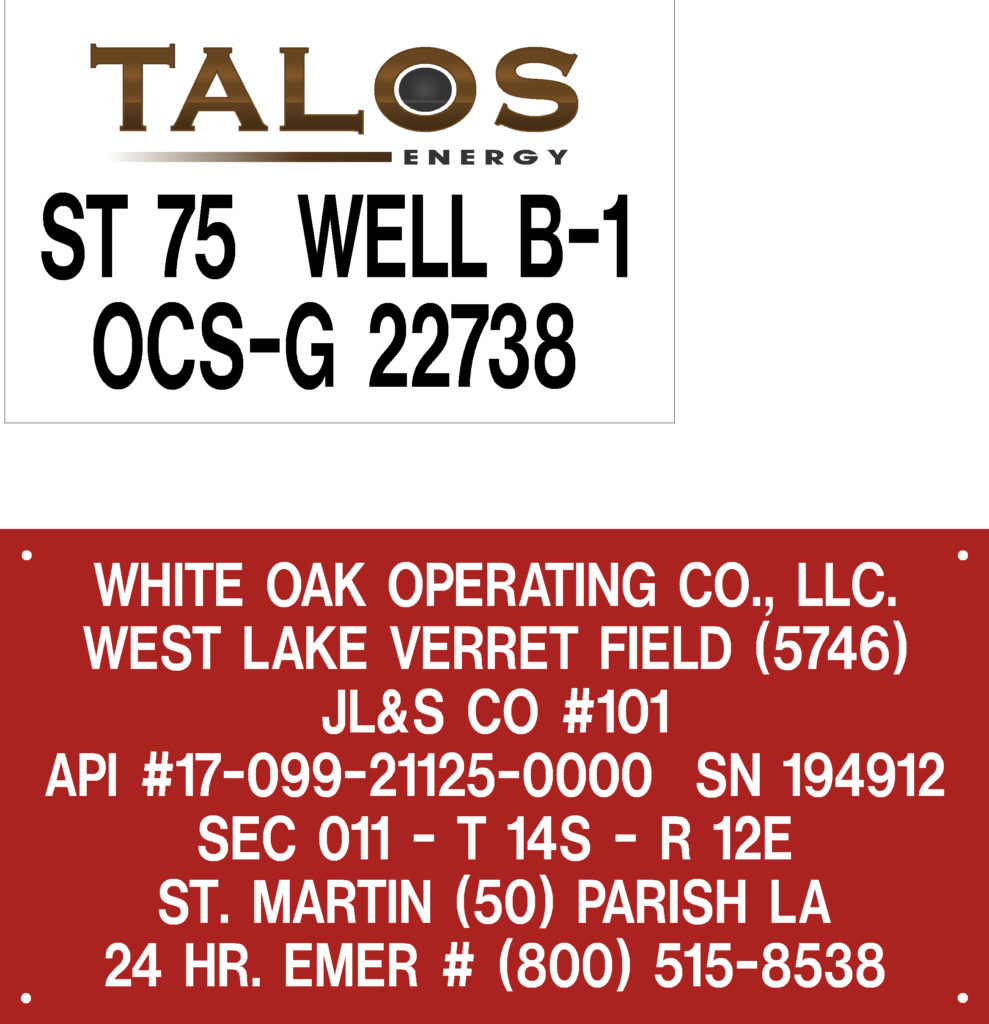 SAFETY SIGNS
We offer a variety of safety signs to fill your needs.
We can make custom signs to suit your particular requests.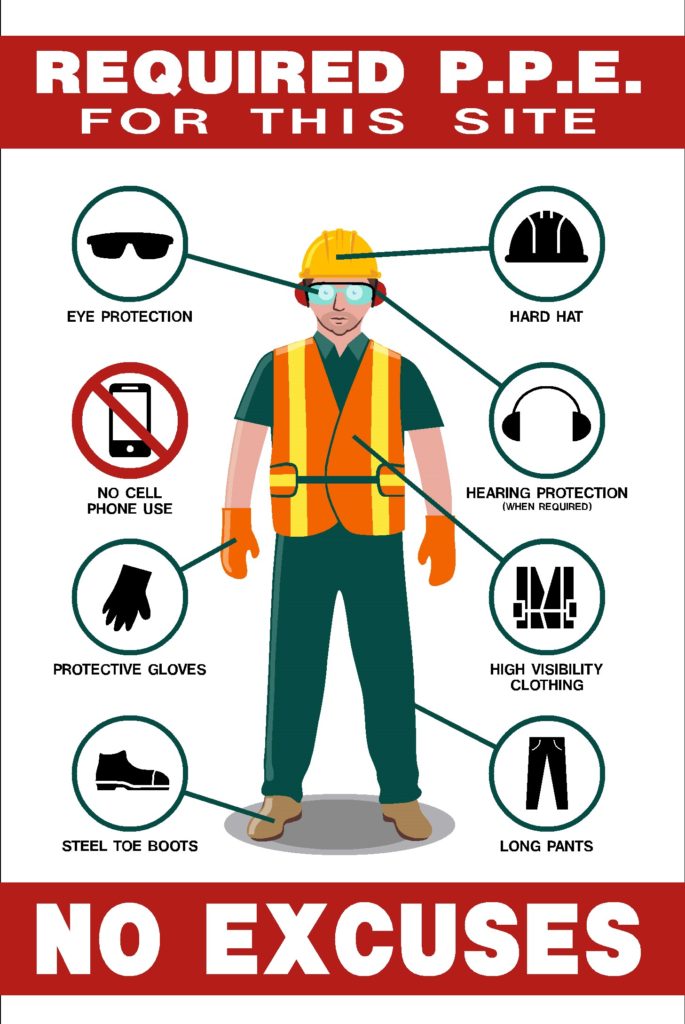 PALLET TAGS
We can produce pallet tags to your specifications. Most of the time, we can produce the tags with your company colors from the material we have in stock, but special colors can be obtained if needed for an additional charge.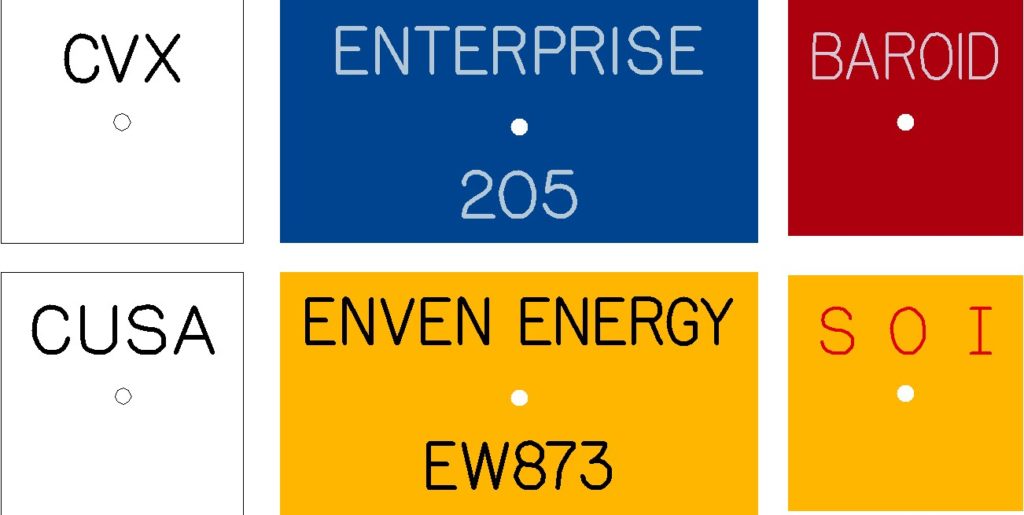 PRODUCTION CHARTS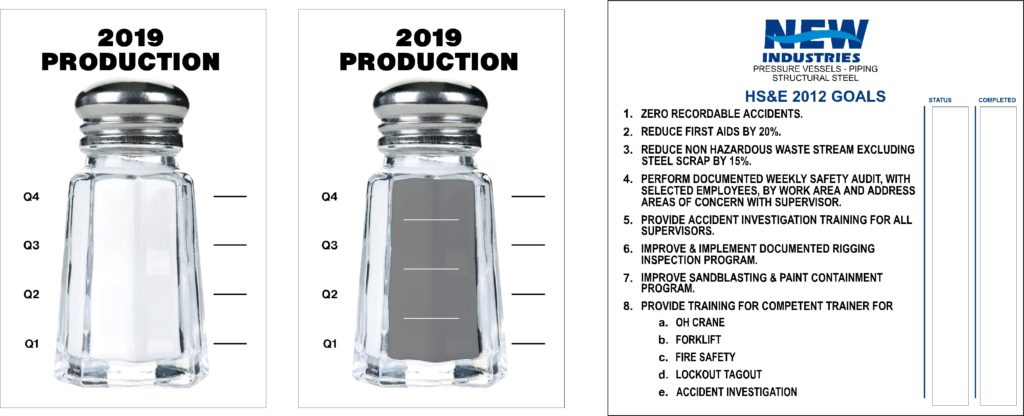 POLYSTYRENE STENCILS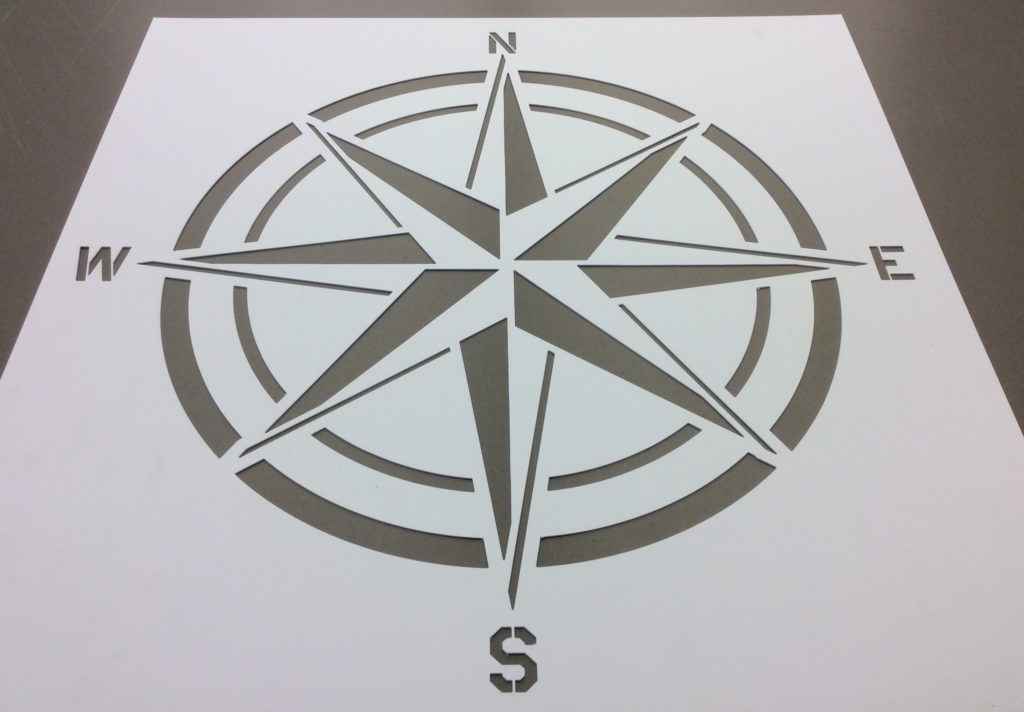 If you have a need for plastic stencils, we can provide what you are looking for. We have two routers in house, a Gerber Dimension 200X and a Gerber Sabre 404, that we use to cut stencils out of durable .040″ or .060″ polystyrene.

DECALS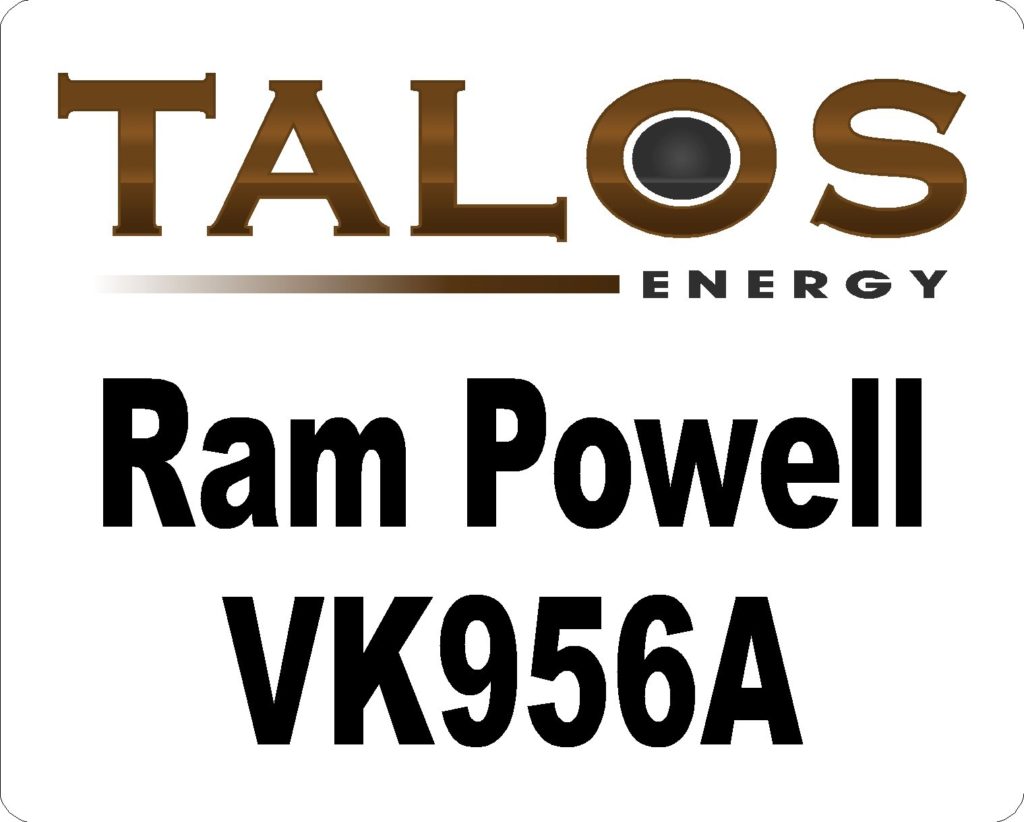 SHIPPING and MAILING LABELS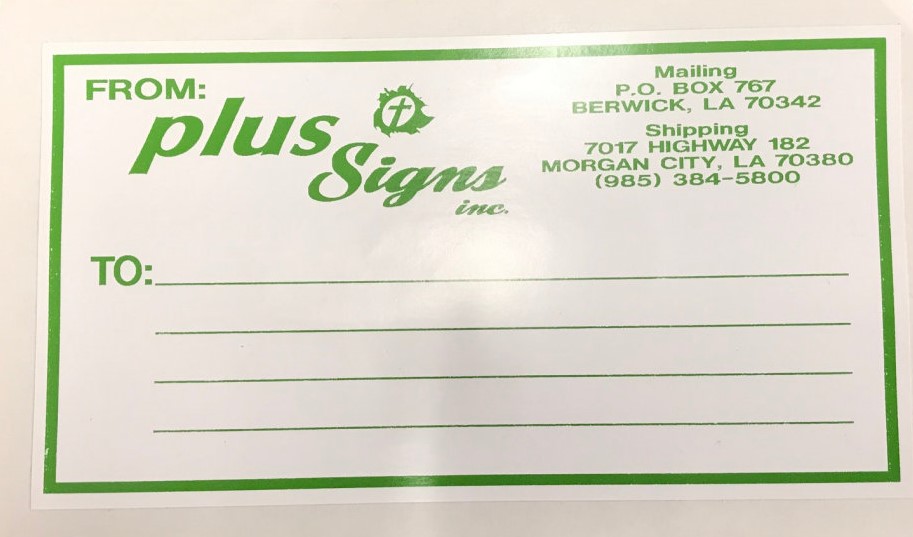 WEIGHT DECALS at request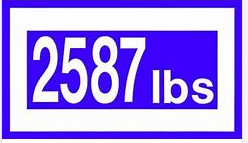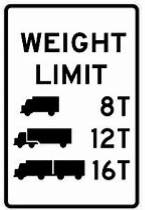 ALUMINUM SIGNS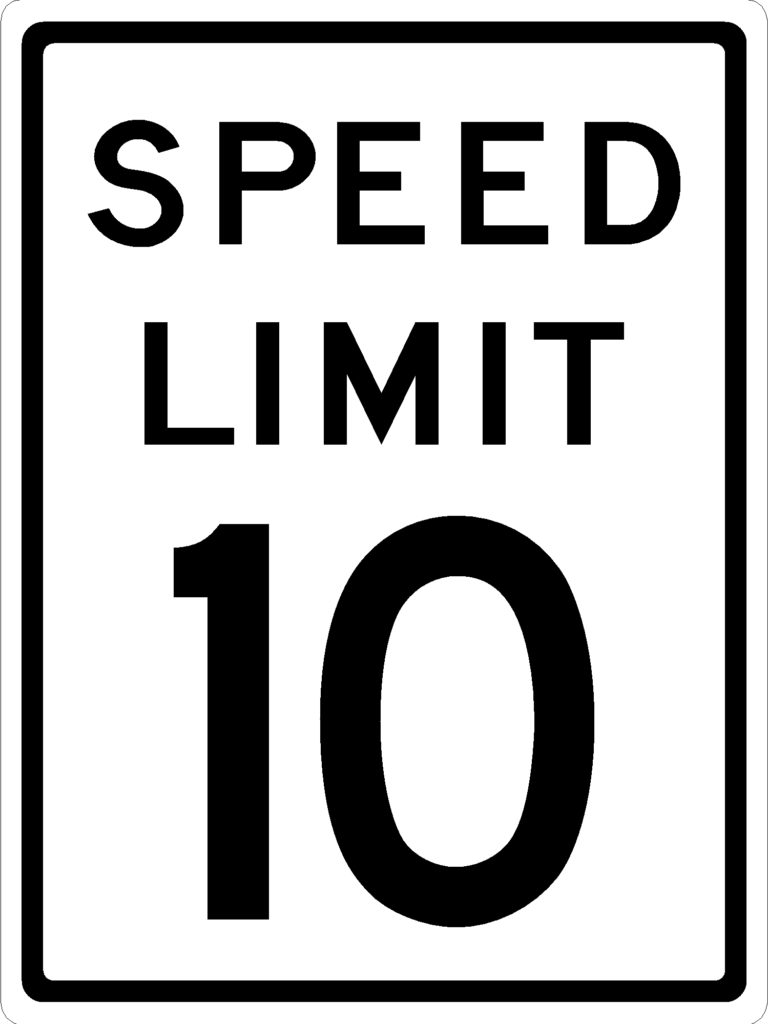 VEHICLE GRAPHICS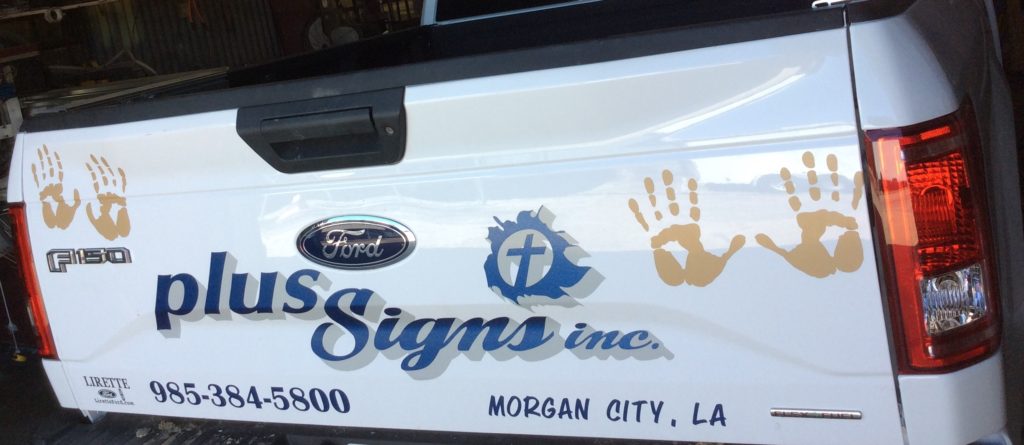 VEHICLE MAGNETS

VINYL LETTERING

ROUTED & ENGRAVED SIGNS
Most all of our engraving is routed on 1/16″ and 1/8″ thick GRAVOPLY, which comes in most colors.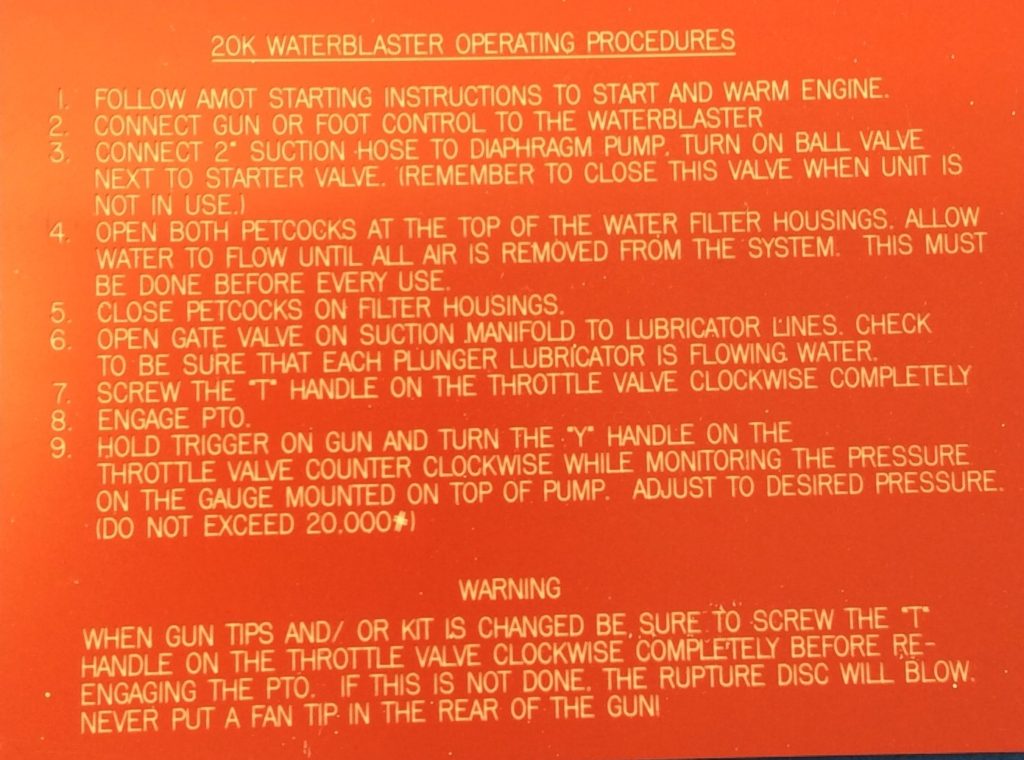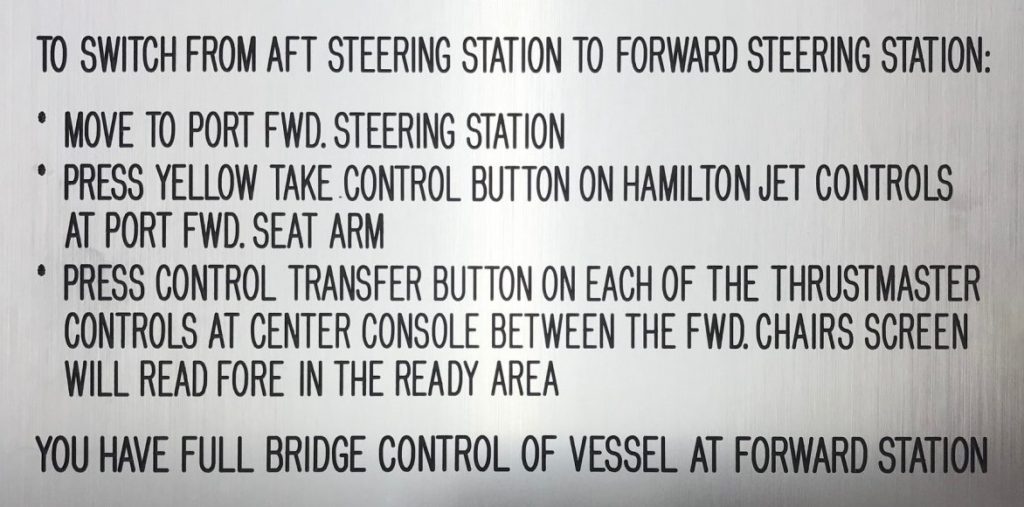 DRY ERASE BOARDS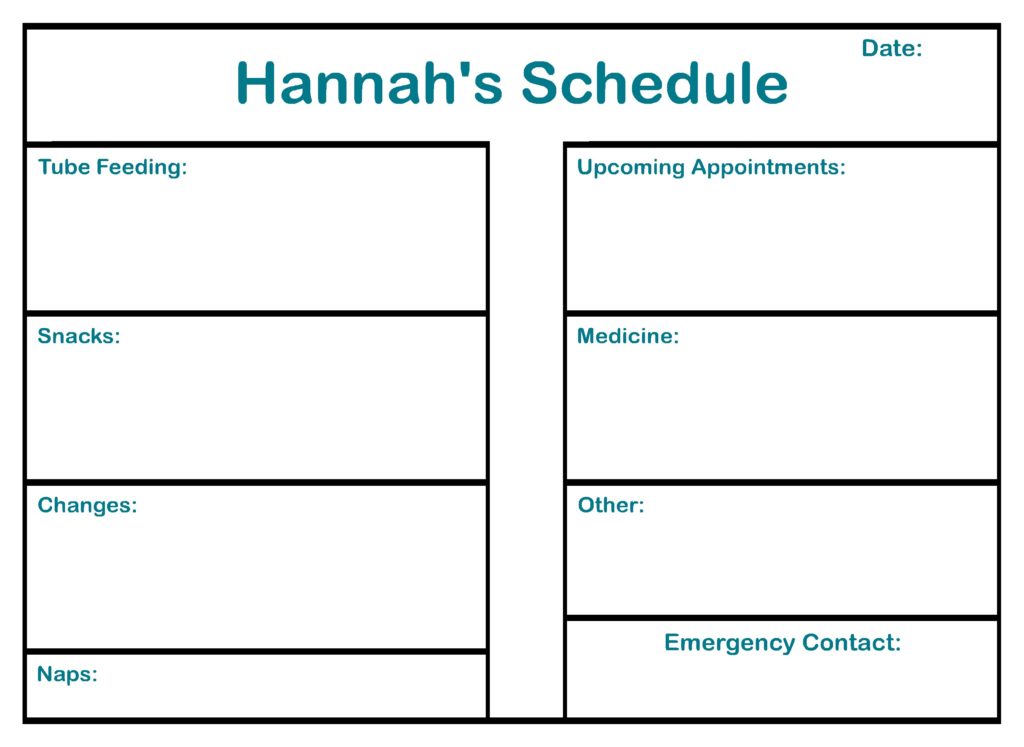 LOGO DESIGN & REPRODUCTION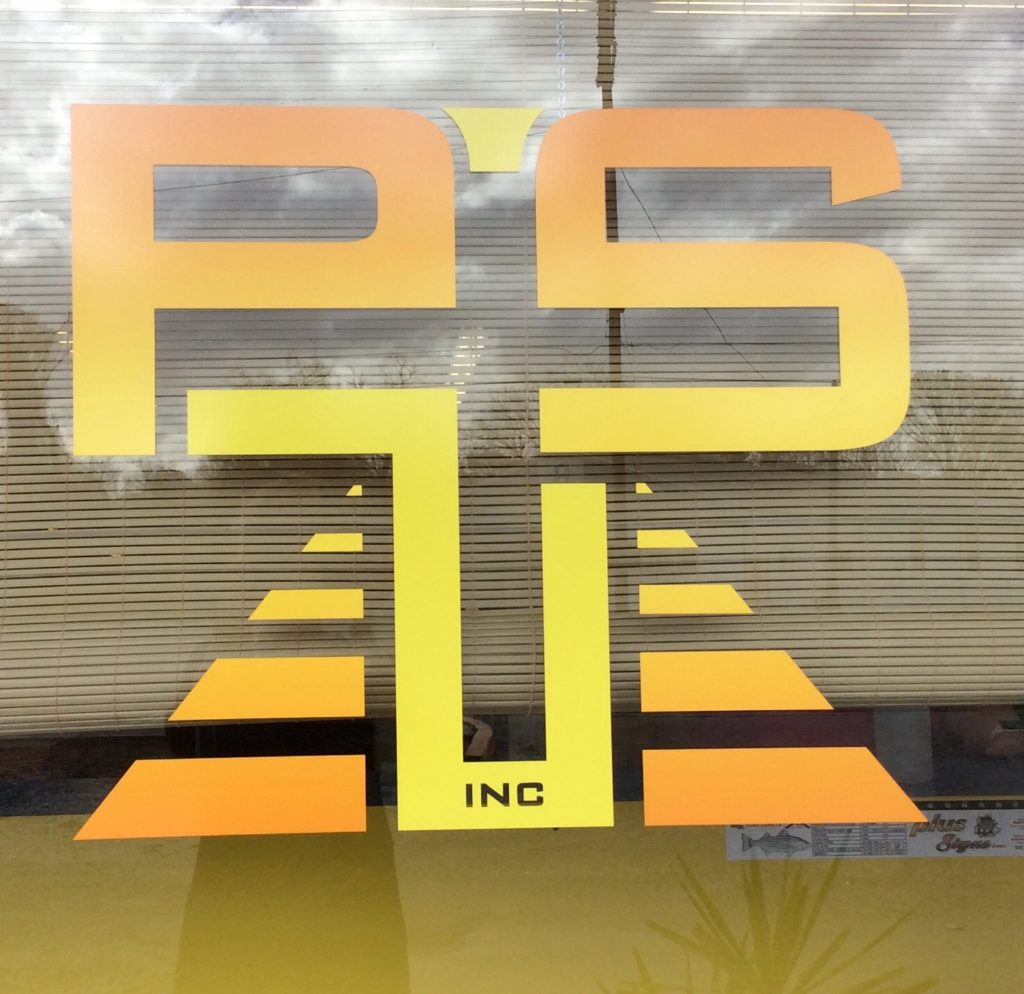 HIGH DENSITY URETHANE SIGNS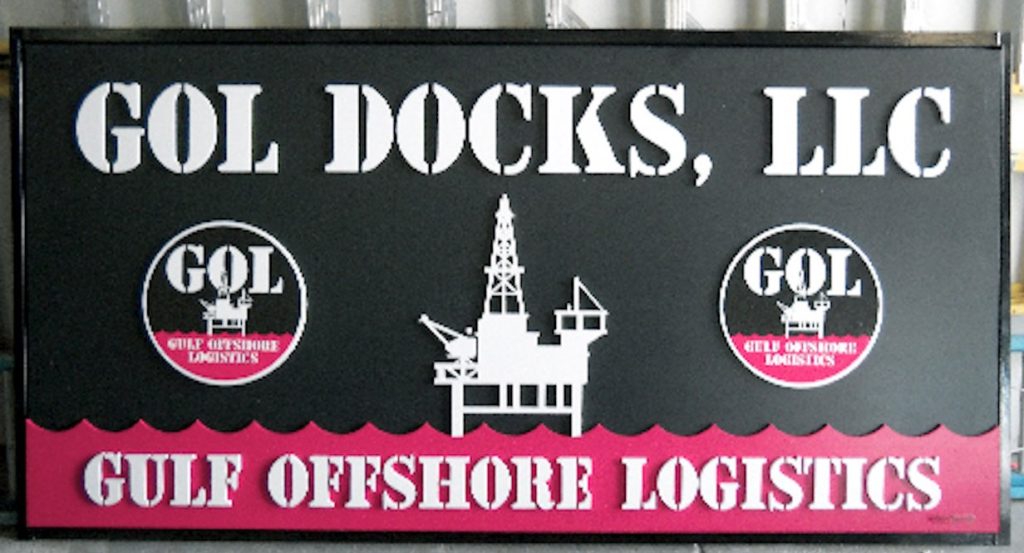 PHOTOLUMINESCENT SIGNS at request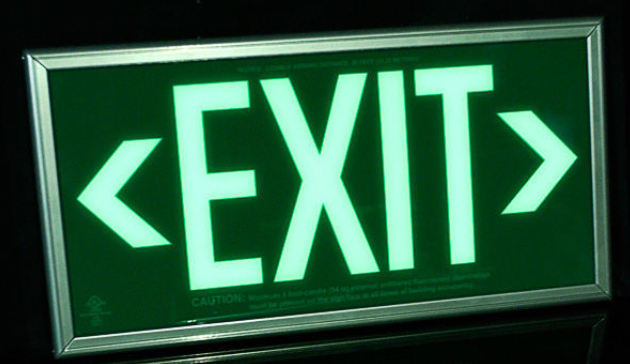 We can special order photoluminescent signs, which would be back lighted Exit signs or stairwell signs, fire exits.
MISCELLANEOUS SIGNS
All and any type of signs on any material, just give us your logo or picture.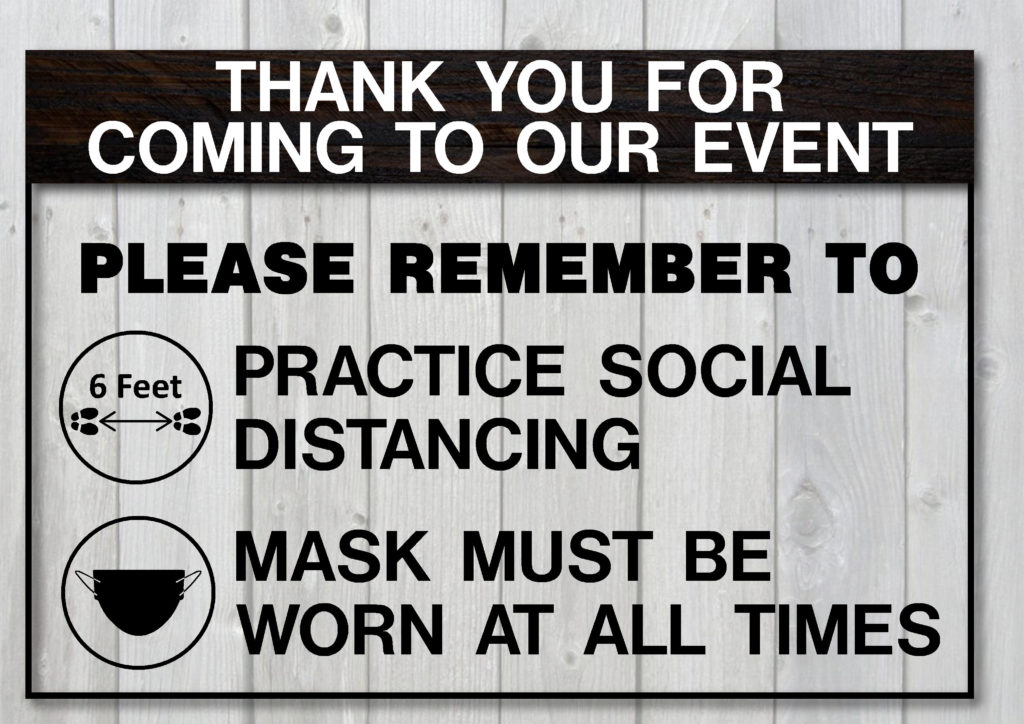 DIGITALLY PRINTED BANNERS

STICKERS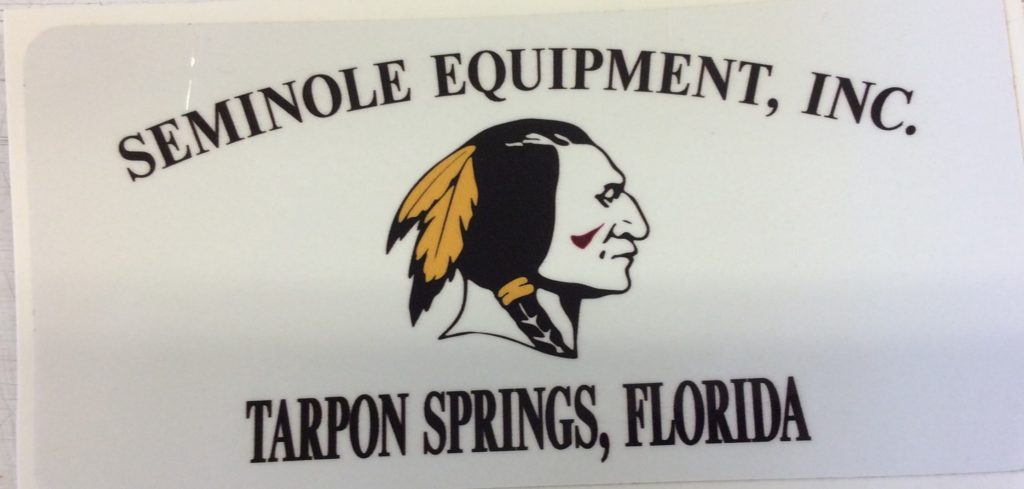 REGISTRATION BOAT #'s